Mar 24
March Crafty Ladies with Twisted Pine
This month the Crafty Ladies hosted Twisted Pine Brewing. Twisted Pine has been brewing beer since 1995. Golden Knight, the only brewer to win 3 awards for 3 different breweries, started Twisted Pine. He brought the American Amber Ale, Raspberry Wheat and Honey Brown to the table, which are still brewed today. An unfortunate event happened to Knight during a fire incident and Bob Baile merged his brewery, Peak to Peak Brewing, and took over Twisted Pine. Throughout the years, Twisted Pine has added Hoppy Boy IPA, Billy's Chilies, and other crafty beers.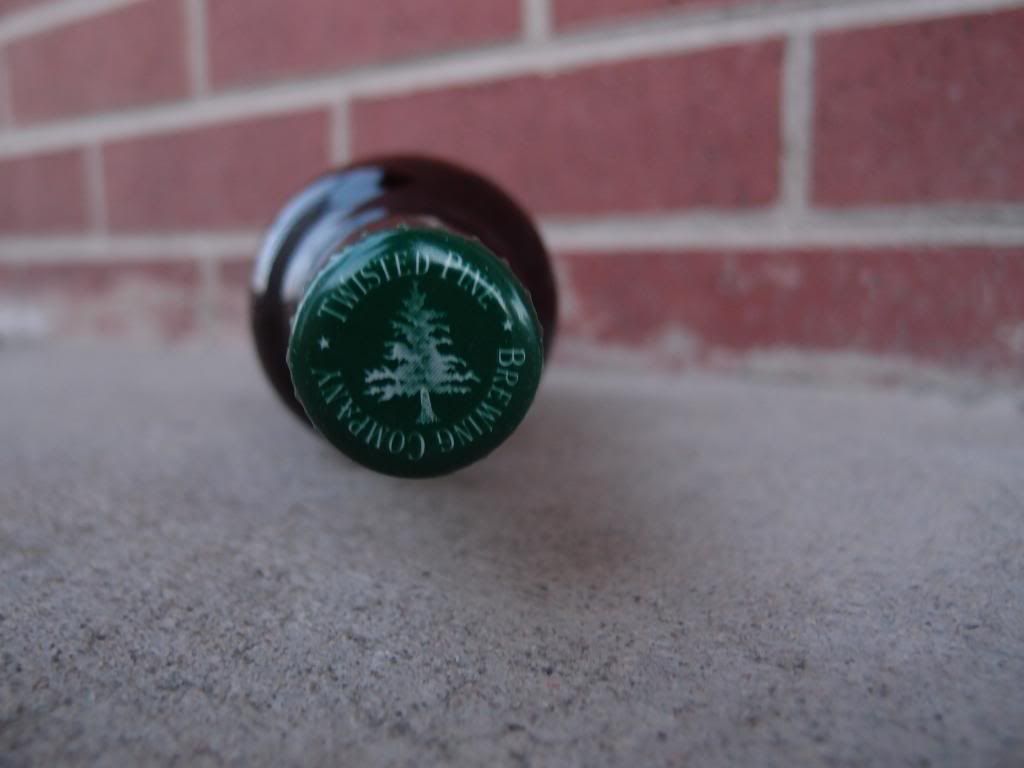 In 2005, there was the first addition of a female in the brewery and then two more have joined the Twisted Pine crew since then. All the ladies at Twisted Pine agreed that they would like to "see more chicks in the industry." :)
Beer Tastings:
Blonde Ale
La Petite Saison
Hoppy Knight
Billy's Chiles
Jody, one of the Twisted Pine ladies, said that they are "absolutely encouraged to get weird with beer." :D Check out their beer in local liquor stores near you or visit the tap room in Boulder, Colorado.