Jul 29
Elevation Beer Tasting
The Crafty Ladies enjoyed beer by Elevation Brewing Company from Poncha Springs this past month. We got to taste four of their fun beers and hear a little bit about the brewery. A little over a year ago, four friends made their dream a reality when they opened Elevation. They chose this small Mountain town so that all the outdoor activities like skiing and fishing were right out their front door.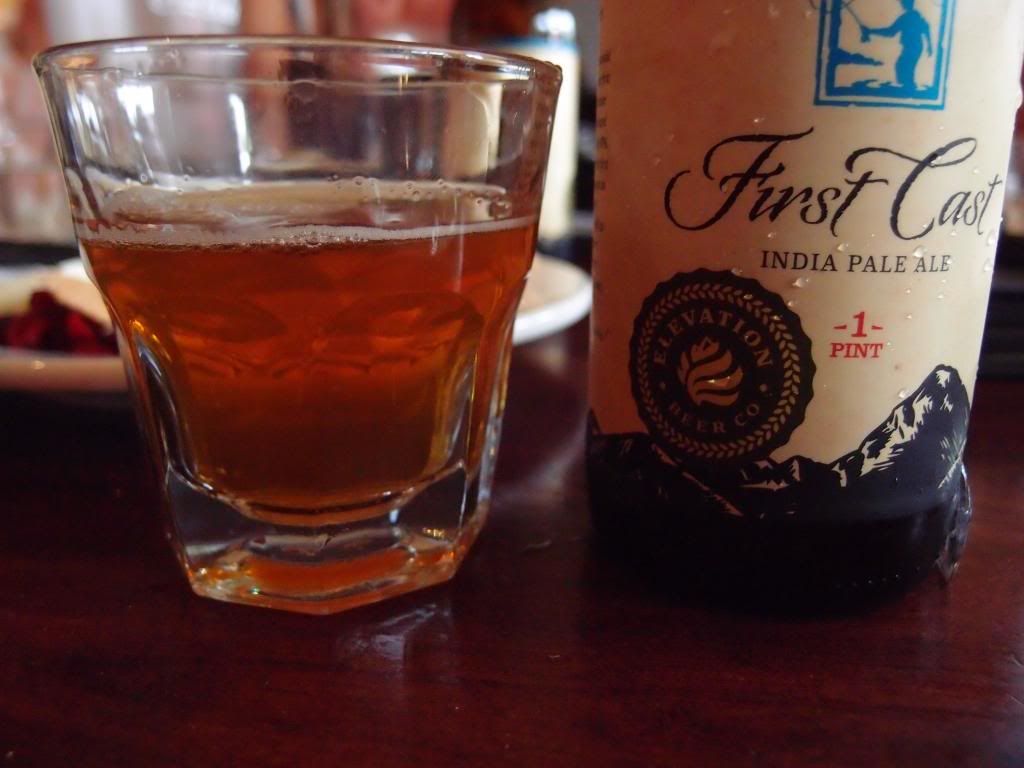 Beer Sampler:
The Little Mo' is a robust porter that has notes of chocolate, coffee, and vanilla. This beer would be great with some vanilla ice cream :)

First Cast is a West-coast style IPA. It is very nice and balanced. They suggest pairing it with Thai spice, Mexican dishes, funky blue cheese, and life :)

The Engel Weisse is a Berliner Weisse Style Ale that is fermented and aged in oak barrels. It is a low ABV, easy drinking, tart, and light beer. It is recommended to be eaten with eggs Benedict, pan roasted trout, and raspberry tart. Engel, meaning angel, is in honor of the Angel of Shavano which is a snow formation on the 14,000 foot Mt. Shavano that looks down over the brewery.

Wild Flowers is an Imperial Saison Ale that should be enjoyed with summer BBQ favorites. It has notes of lemon and pepper that will make a great pairing. Food suggestions are Colorado pork chops, Cajun BBQ shrimp, and chicken pad Thai.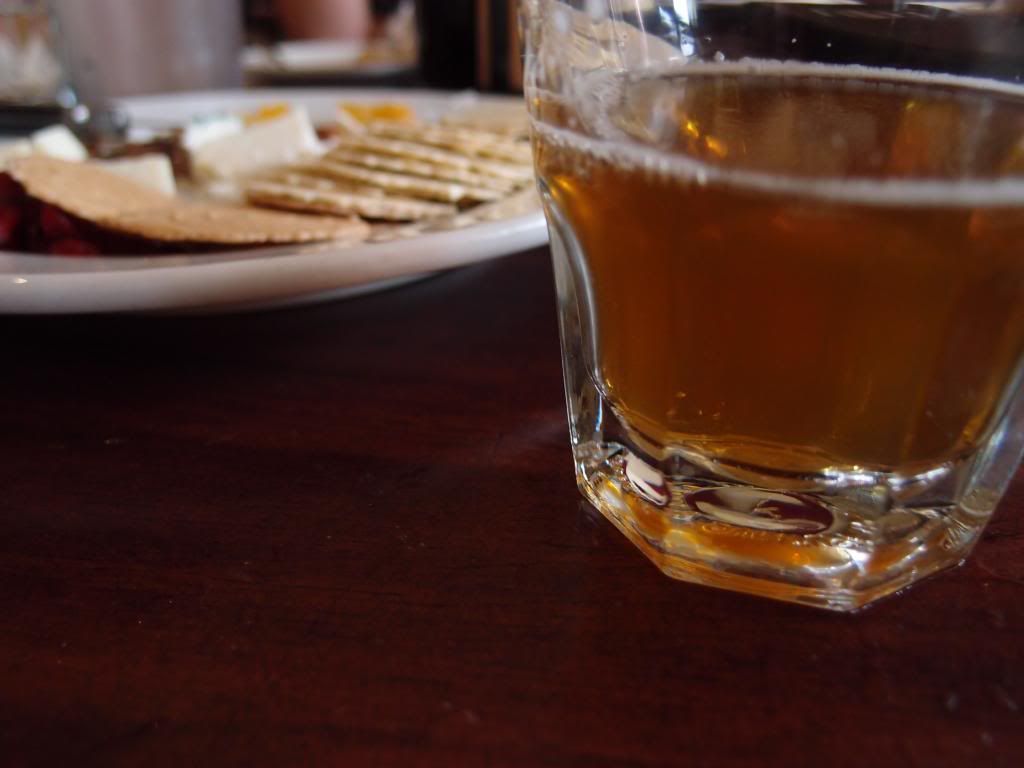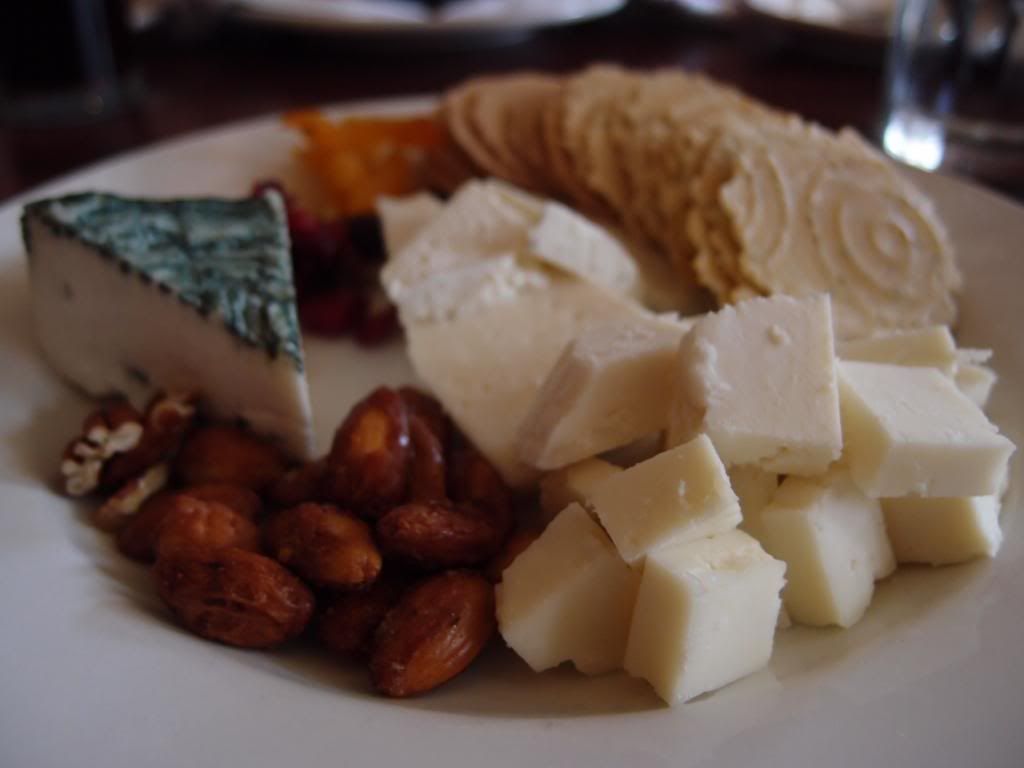 Elevation brought some of their local Jumpin' Good Goat Cheese (Buena Vista, CO) to taste with the beer. I cannot get enough of the Colorado Blue!
As always, the Crafty Ladies enjoy all the great beer and knowledge from the visiting breweries. Thanks to the Elevation Team for another awesome event!