Feb 28
February Beer and Food Pairing with Odell
This month the Crafty Ladies hosted Odell Brewing for a beer and food pairing event. The night started right with their flagship beer, 90 Shilling Ale. 90 Shilling Ale is an amber ale that got its name from the Scottish method of taxing beer. Only the highest quality beer was taxed 90 Shillings.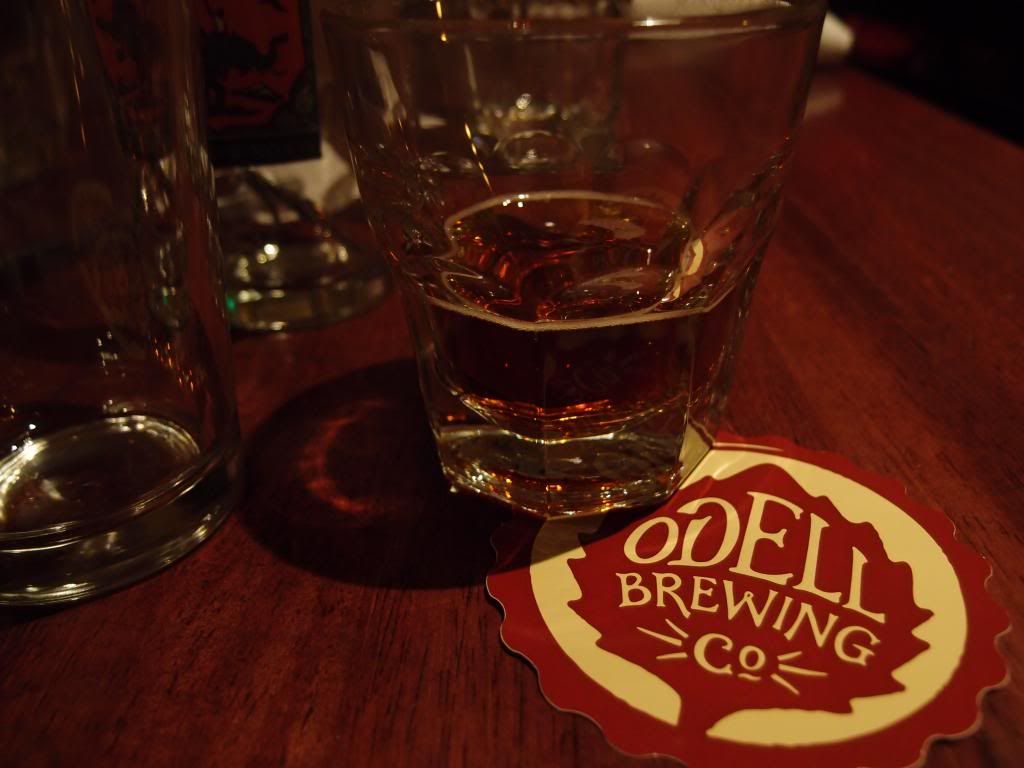 The Red Ale was the next beer to taste. It paired with the BBQ. This ale has aggressive American hops that give a slight grapefruit essence. It is balanced well with malts making it very smooth and delicious. This beer can be continually sipped on a cool day but make sure you grab more quick; it is a seasonal beer and will only available through April.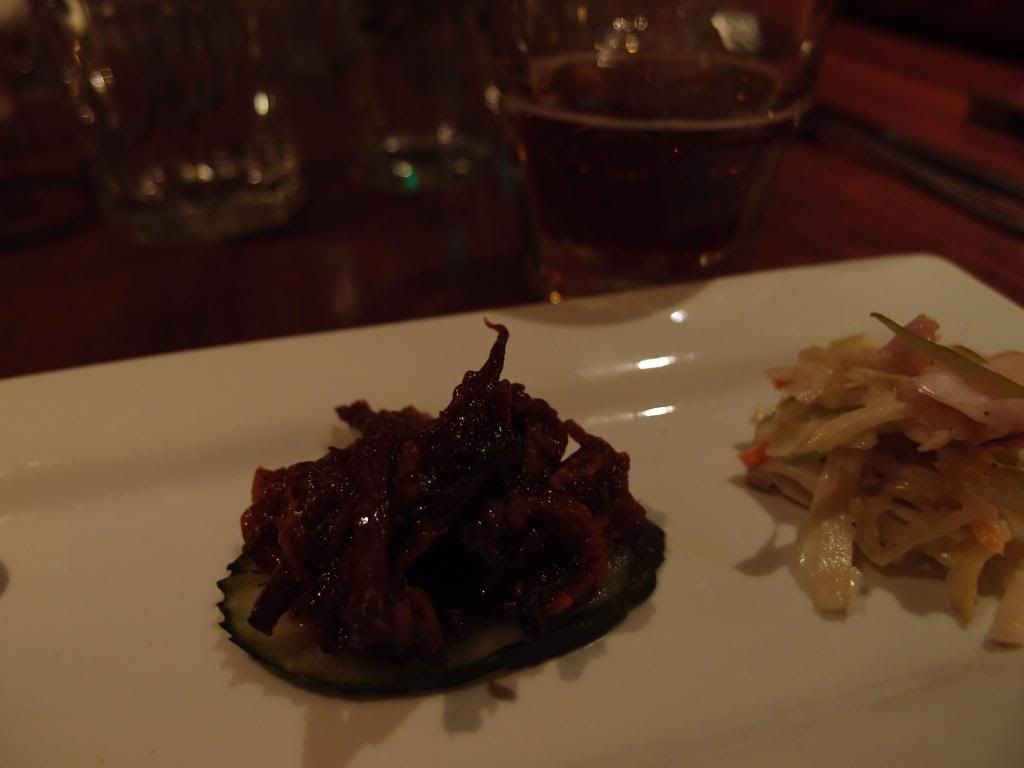 The fabulously hoppy Myrcynery Double IPA was served with the toasted bread topped with blue cheese. Hoppy beers go very well with strong cheeses. To ensure the beer and cheese complement each other, let them both sit in your mouth together :)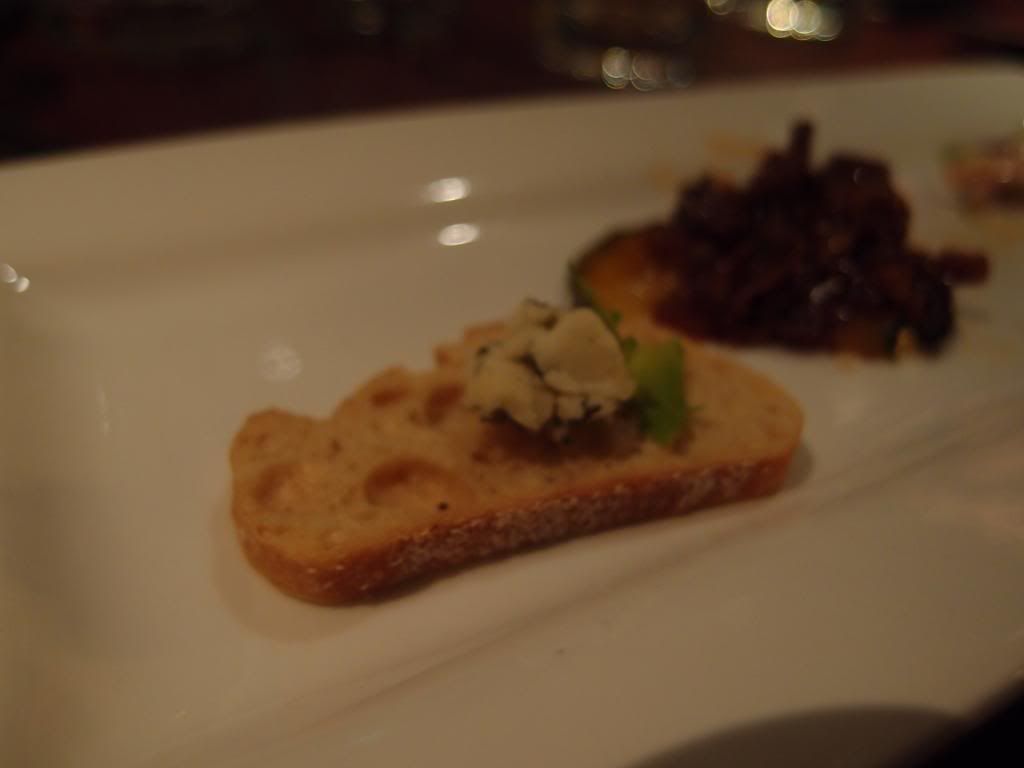 Lugene Chocolate Milk Stout is like drinking a glass of chocolate milk. It is chocolaty and creamy and pairs amazingly with milk or dark chocolate. Lugene was paired with Denver's local Roberta's Chocolate. The name Lugene comes from the local farmer that has been coming to the Odell's Brewery for 20 years. Lugene takes the spent grain and feeds it to his cows.
Amuste was the last of the beers to taste. It is an Imperial Porter that is aged in oak wine barrels for 8 months. It is brewed with Tempranillo grapes grown in Colorado as well as accented with the juice of these grapes in the barrel process. Amuste was paired with dark chocolate from Roberta's Chocolates that had hints of cinnamon. Must is to wine as wort is to beer.
It was great to have Ginger Johnson from Women Enjoying Beer to rundown how to taste beer. Start with the drive by where you do an initial sniff. Then medium sniffs follow where foam on the nose is encouraged! If the beer has been exposed to the air for a little while, cover the glass and give it a twirl then sniff immediately following hand release. To taste the beer with food, make sure they are both in your mouth together. With chocolate or cheese, let it melt in your mouth for a minute and then take a sip :)
The Crafty Ladies want to thank Brian for telling us stories about each beer and Linsey Cornish for the technical beer details. We also want to thank Natalie Lesko from funwerks for joining. We all had a great time and enjoyed some tasty beers!