May 9
Crafty Ladies at the Oldest Brewpub in CO
This past month the Crafty Ladies were privileged with visiting the Oldest Brewpub in Colorado, Wynkoop Brewing. John Hickenlooper, the governor of Colorado, founded Wynkoop in 1988 and it has been a popular Denver spot for craft beer, good food, and pool.
Marty Jones was our wonderful host that shared the history of Wynkoop and entertained us with his enthusiastic story telling. He even serenaded us with his guitar and beer version of "Feel Like Making Love (Beer)" by Bad Company :)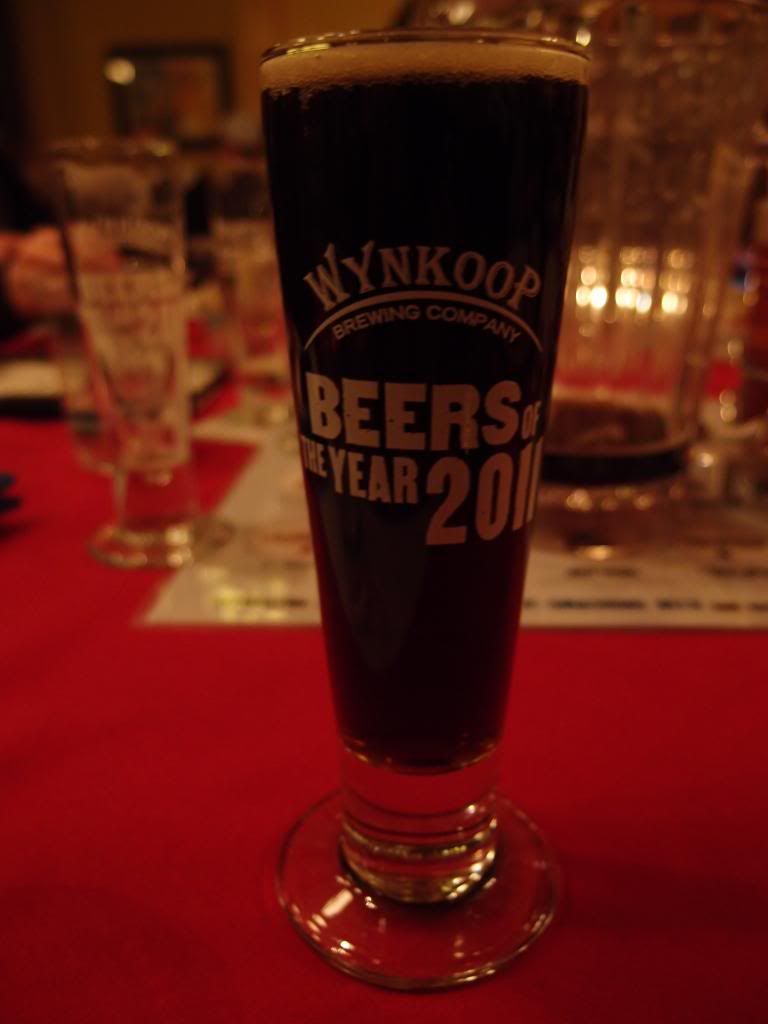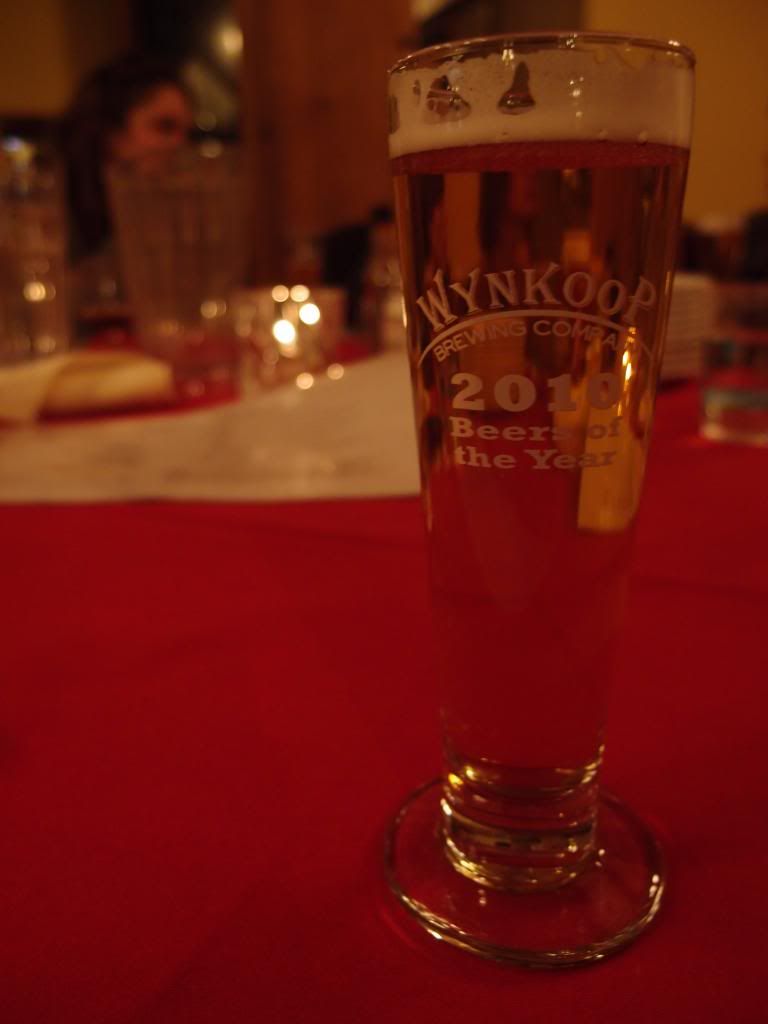 Beer Sampler:
Kurt's Mile High Malt is a German-style lager brewed with coffee. This beer is named for author Kurt Vonnegut. Substitute this lager for your afternoon iced coffee.
The Belgorado (shown in picture above-right) is a Belgian-style IPA that is brewed with red hops. The hops are freshly picked and then rushed to the brewery. All the ingredients in the Belgorado are grown in Colorado.
The B3K Black Lager (shown in picture above-left) is a personal favorite. It is a German-style schwarzbier which is a dark lager. Wynkoop describes it best as the "thirst-quenching version of a dark beer." It is easy to drink and would be perfect with all your summer grilling.
The Colorojo (shown in picture below) is a double red ale. Bess, one of the brewer's at Wynkoop, described this beer for us as it is one of her favorite beers. It was hoppy but well balanced. For being 8.2% ABV, it was very smooth.
Thanks to Marty, Bess, and the rest of the Wynkoop staff for giving us an enjoyable evening!